The Ruelco RV-1 relief valve is a stainless steel, soft seat relief valve capable of pressures from 50 to 10,000 PSI. The size of the valve makes it ideal for small spaces while the stainless steel construction allows the valve to operate in corrosive systems.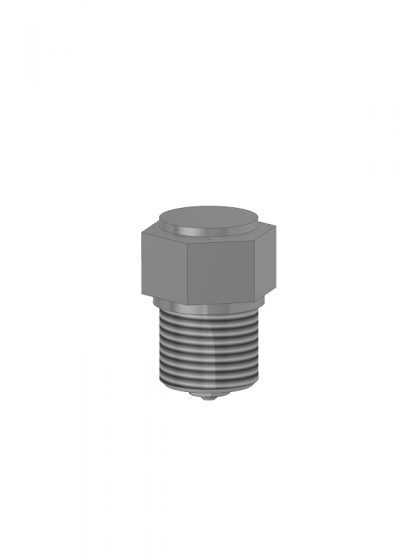 The Ruelco Popoff Relief Valve is a stainless steel, soft seat, poppet relief valve capable of relieving pressures from 5… More
Contact Us
Can't find what you're looking for? Have a question about a specific product? Send us a message and we'll be in contact with you soon.