The Ruelco Level Switch is a 2-way valve which will supply a control signal when a predetermined liquid level is reached inside of a tank or pressure vessel. The Ruelco Level Switch is a pneumatic or electric liquid level switch, which can act as a normally open or normally closed 2-way valve. The patented Ruelco Level Switch will provide a fast system response when the liquid in the tank or pressure vessel reaches the predetermined level. The switch can be converted from high to low setting with no additional parts. Simply rotate the valve body 180 degrees to change from high to low. The Ruelco Level Switch comes in standard 3″ mounting rod, 6″ mounting rod or with a 10' hangdown float. A Level Cage can also be used in conjunction with the Switch for externally mounting on tanks.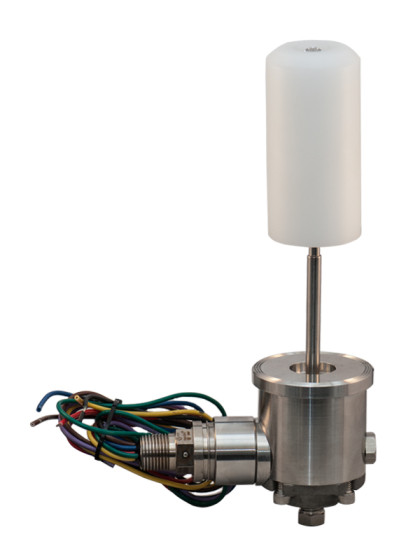 Incorporating the same operational performance as the Model 38C2 but with the reliable slip ring mounting of the 31C2, the… More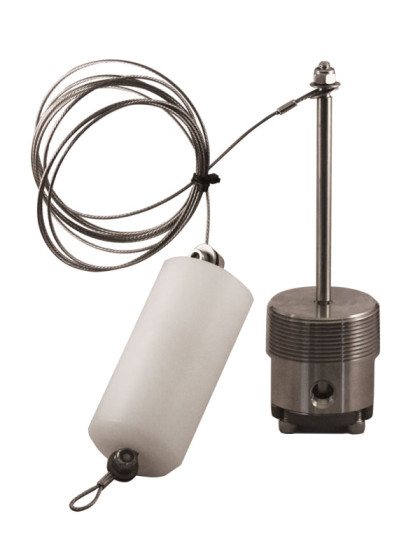 The Ruelco Flex Level is a pneumatic liquid level switch. The sensor operates a pneumatic valve when the liquid in… More
Contact Us
Can't find what you're looking for? Have a question about a specific product? Send us a message and we'll be in contact with you soon.