The Ruelco sand probe is a normally open or normally closed relay which when used with a thin wall probe will detect and indicate excessive corrosion inside of a pipeline. The Relay will indicate field personal that inspection or repair of the flowline is necessary.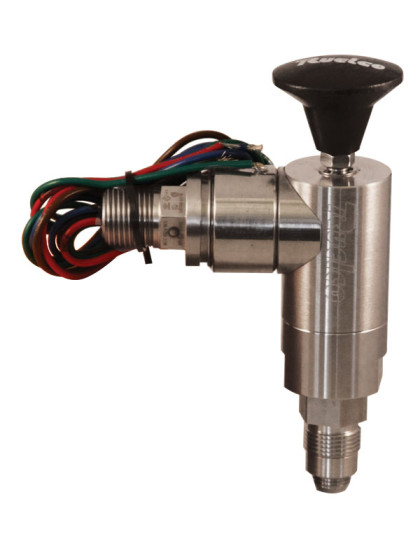 The Ruelco high pressure sand probe relay utilizes a thin wall steel probe installed directly in the flowline to detect… More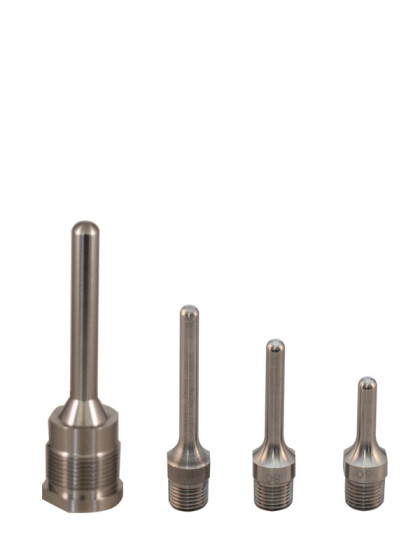 Available from stock in 2″, 3″, and 4″ lengths. Available for pipe schedules 40, 80, 160, and XXH. Available in… More
Contact Us
Can't find what you're looking for? Have a question about a specific product? Send us a message and we'll be in contact with you soon.