The Ruelco three way block and bleed pressure switches are the most reliable and simple pressure switches on the market. Using our unique base and piston system, the sensing range can be changed from 10-10,000 psi. with only the movement of an O-ring. This allows Ruelco pressure switches the versatility to change with changing system parameters. With additional bases the Sensing range can be extended from .5 psi. up to 20,000 psi.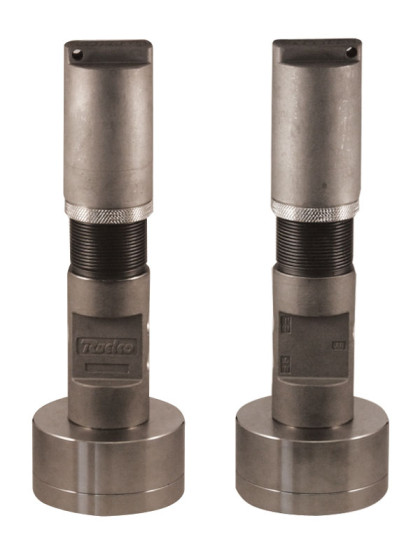 The Ruelco SS series differential pressure switch is a three way block and bleed valve that is operated by pressure… More
Contact Us
Can't find what you're looking for? Have a question about a specific product? Send us a message and we'll be in contact with you soon.