High Pressure Fuse Valve (Model 2302)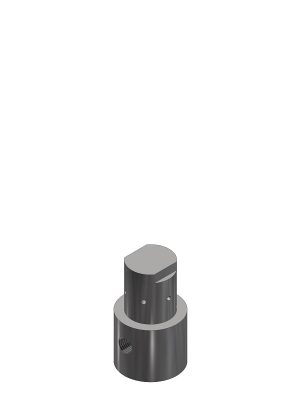 The Ruelco High Pressure Fuse Valve is a 2-way, bleed temperature control valve used for production control and safety systems. It functions as a normally closed, fire protection valve in system with pressures as high as 10,000 psi. When the specific eutectic temperature is reached, the spool will shift upward and quickly vent the pressure in the pneumatic or hydraulic control circuit . The threaded vent port allows for the capture of this fluid to prevent further damage to the environment.
316 Stainless steel construction (models to N.A.C.E. MR0175 available).
1/4" NPT port connections.
High temperature Fluorocarbon seals.
Large Cv factor assures fast system response.
Small compact design.
Contact Us
Can't find what you're looking for? Have a question about a specific product? Send us a message and we'll be in contact with you soon.