FA-1 Flame Arrestor (Model 6700)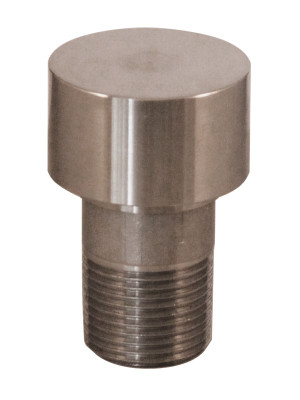 The Ruelco FA-1 Flame Arrestor provides protection for the enclosure or the tank contents in case of fire or any possible ignition source outside. Under normal conditions, the cover prevents rain, dust, or other contaminants from entering the enclosure or tank.
Contact Us
Can't find what you're looking for? Have a question about a specific product? Send us a message and we'll be in contact with you soon.